Our ASE certified mechanics insure professional engine repairs and installation on all makes and models. It is our mission to keep your vehicle in top performance condition. Auto Tech Service offers complete engine repair including: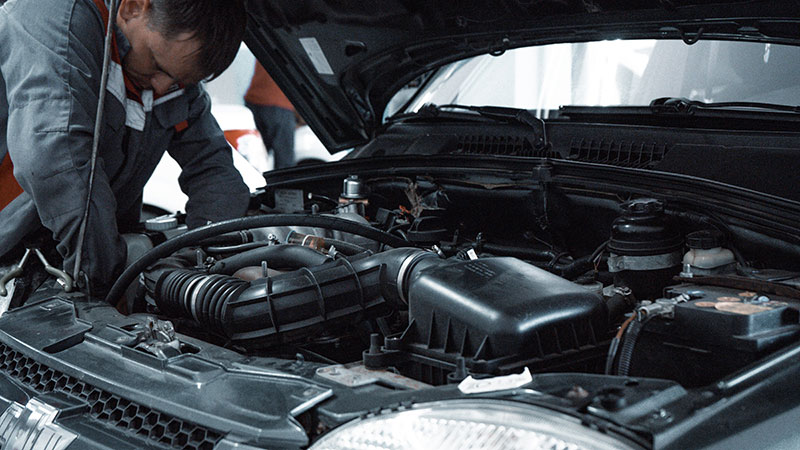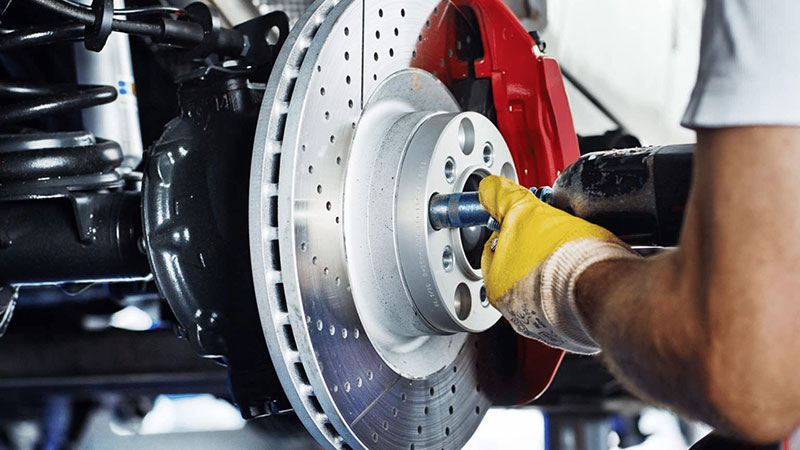 Your brakes are responsible for stopping the vehicle and can help you avoid a collision. That's why it is so important to get your brakes serviced at the first signs of trouble:
Auto Air Conditioning Repair
Heating and AC systems may break eventually with usage. Regular maintenance will keep your AC system operating at peak performance. If you notice any of the following issues with your car's air conditioning, then come to Auto Tech Service to get it fixed.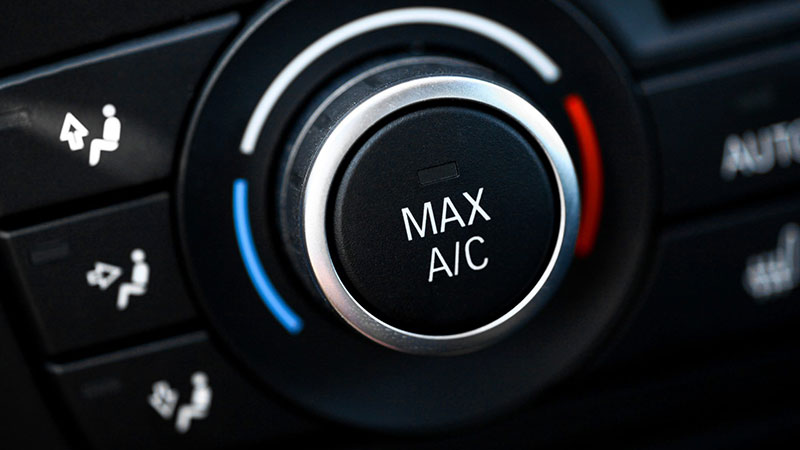 Your car's transmission is perhaps the most complex and important components of the powertrain. Our certified mechanics have the skill required to work on any manual or automatic transmission. Here are top warning signs your transmission is failing:
Your car's transmission is perhaps the most complex and important components of the powertrain. Our certified mechanics have the skill required to work on any manual or automatic transmission. Here are top warning signs your transmission is failing:
Your car's transmission is perhaps the most complex and important components of the powertrain. Our certified mechanics have the skill required to work on any manual or automatic transmission. Here are top warning signs your transmission is failing: