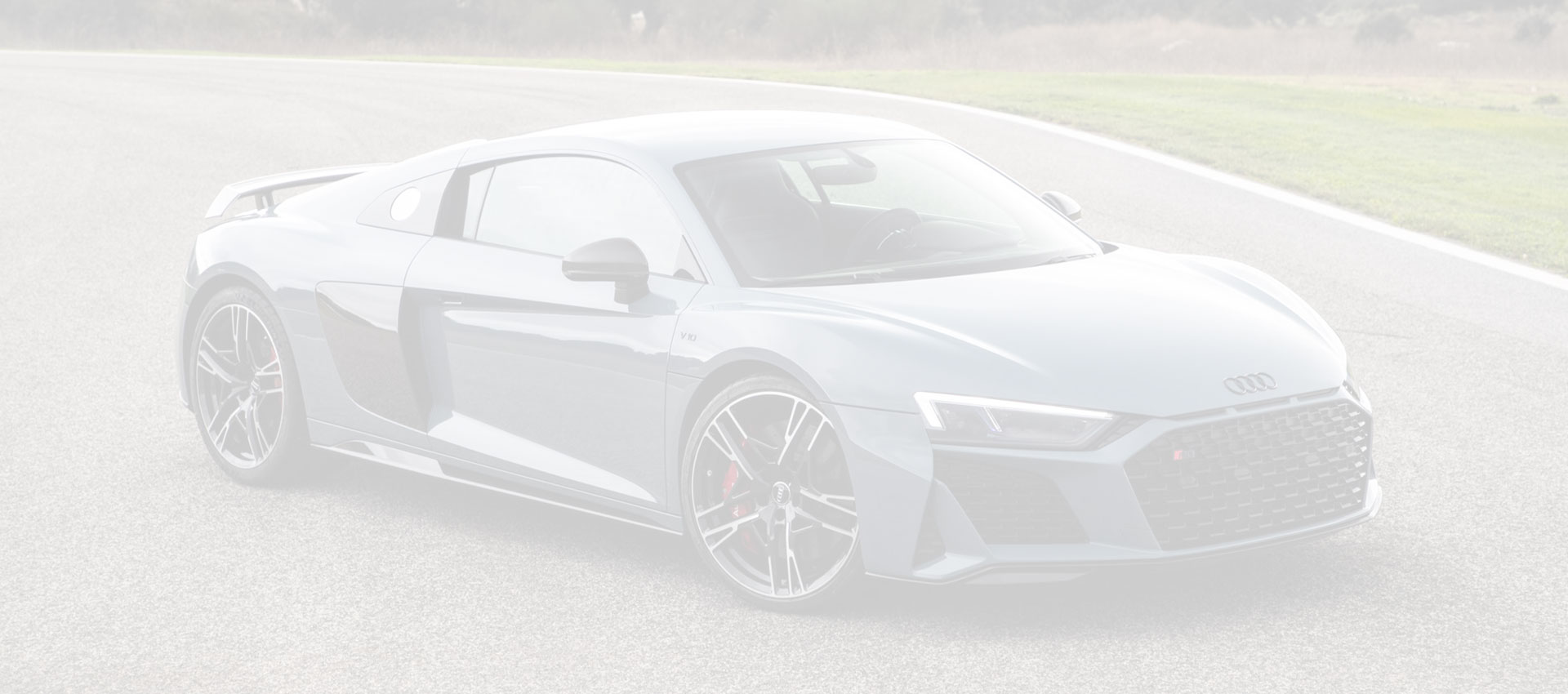 Contact Us
View More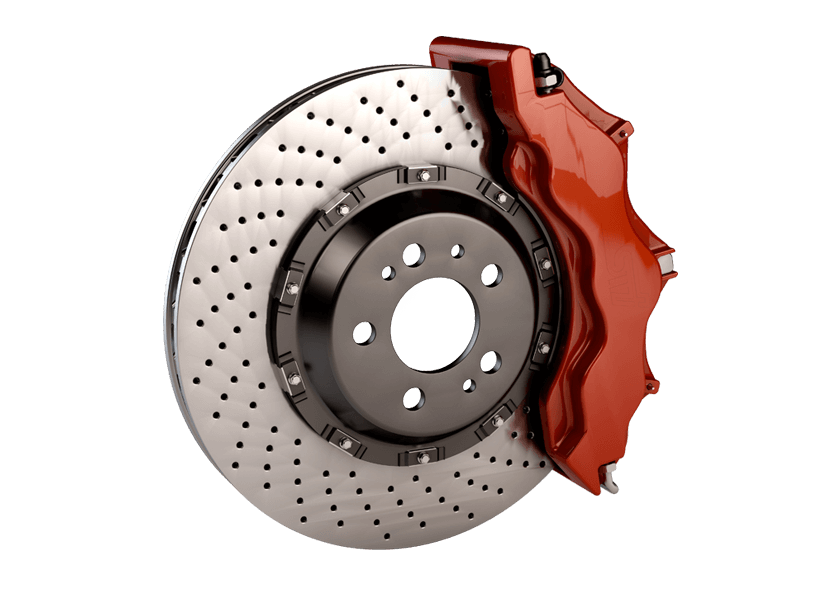 Get your brakes serviced

Brake Inspection

Our comprehensive brake inspection covers all the intricacies of your particular make and model's brake system.
GAT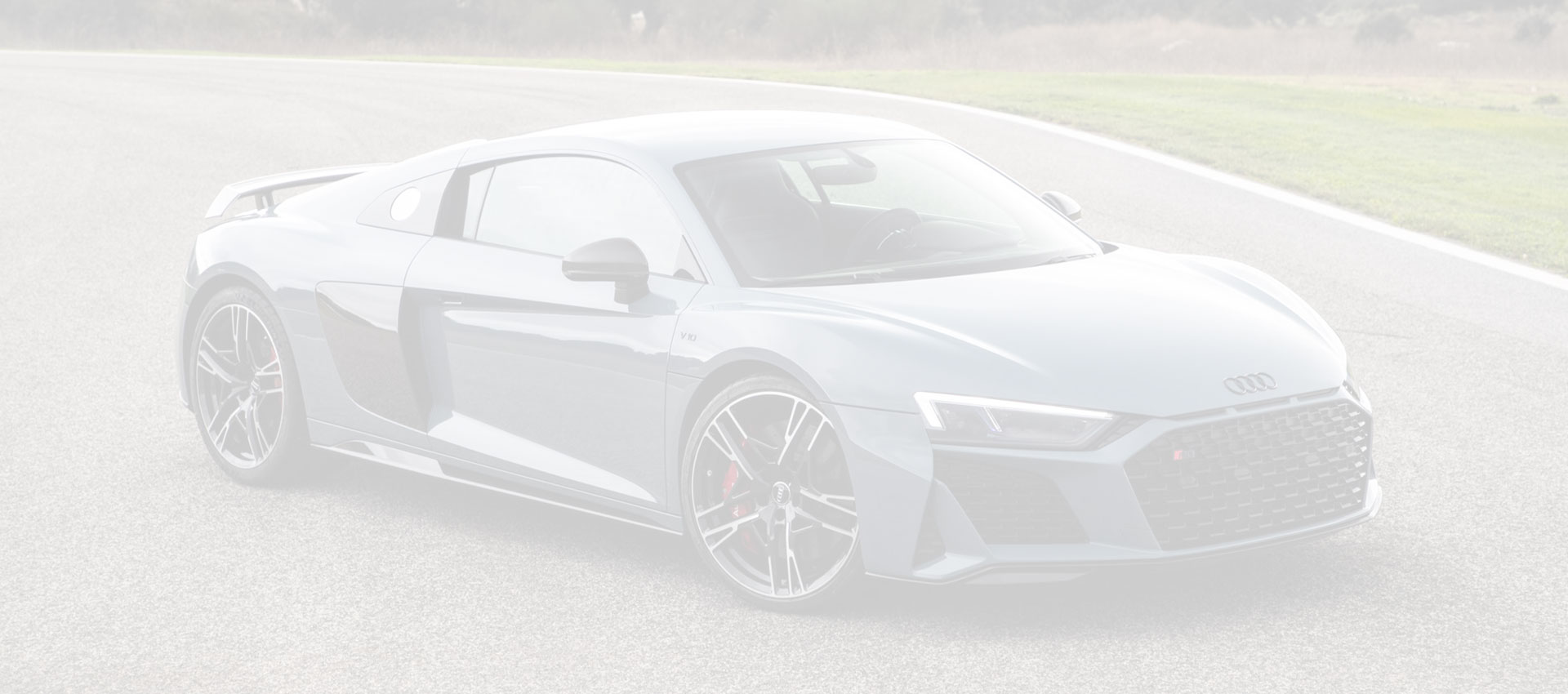 Contact Us
View More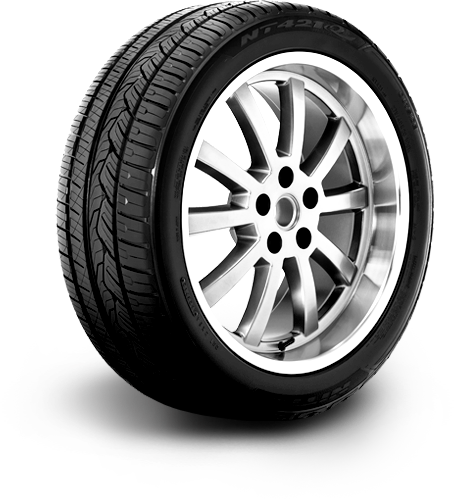 extensive quality tires
NEED NEW TIRES

With good treads, your car will drive better on the road. When tire treads are worn, your vehicle may be unable to handle weather conditions like rain and snow.

GAT
AUTO AIR CONDITIONING REPAIR
Check Engine Light Diagnosis & Repair
premium car maintenance services
Exposure to heat and the sun's ultraviolet rays may cause structural changes to your tires.
HELP! I NEED ENGINE REPAIR NEAR ME!
we work on all brands of cars, BMW, MERCEDES, AUDI, ETC

WE PROVIDES PREMIUM CAR MAINTENANCE SERVICES
Galloway Auto & Tire Center provides premium car maintenance services to customers in Somers Point, NJ. We also serve surrounding areas like Ocean City and Egg Harbor Township.
Schedule an appointment with Us