VISIT A CAR ENGINE REPAIR SHOP YOU CAN TRUST
Windshield wiper fluid? You can still drive to grandma's without it. Broken A/C? You're going to sweat, but it's not a safety hazard. Broken car engine? Now THAT'S a big deal. Without a well-maintained engine, do you really have a car at all?
When it comes to your car's most important part, you can't afford to trust anyone but the experts. Stay on top of engine repairs and tune-ups and your car or truck will last longer, plain and simple. Tires Plus has the engine repair services that can help you get the best performance from your engine.
SIGNS YOU MAY NEED AN ENGINE REPAIR
A little engine trouble doesn't have to turn into a major repair or engine replacement. At the first sign of a potential issue, Call Galloway Auto and Tire for an engine inspection.
Here's what to watch for:
Depending on your vehicle, manufacturer recommendations, and mileage, a simple maintenance tune-up may be all your car engine needs. Regular engine tune-ups are one of the best ways to prevent the need for engine repair. Learn more about our Engine Tune-up.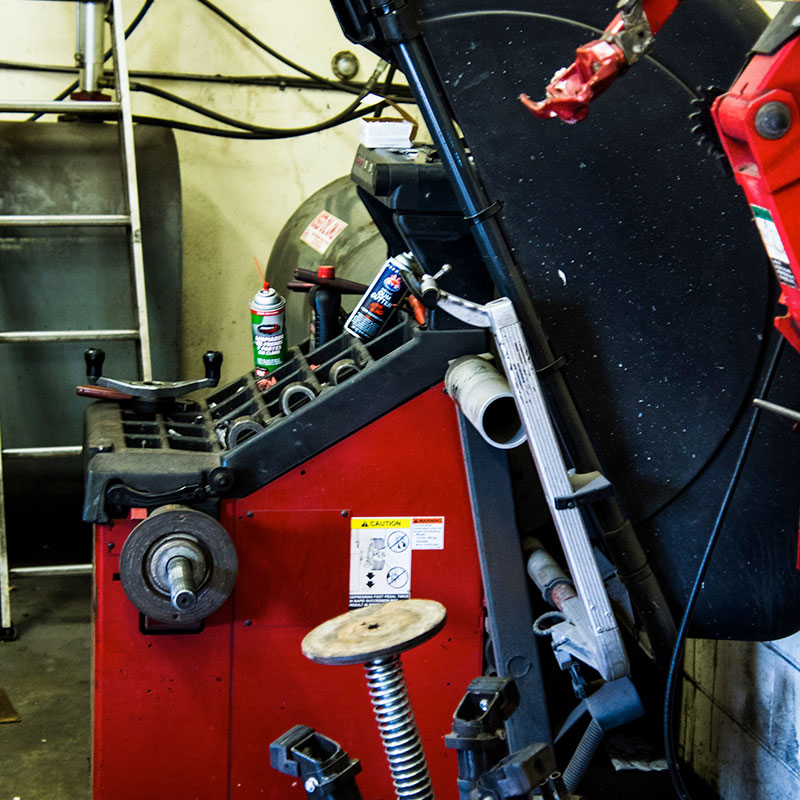 HELP! I NEED ENGINE REPAIR NEAR ME!
Your engine is one of the most important parts of your car to maintain. Without it, you're missing out on the road ahead. For car or truck engine repair near you, Stop by or Schedule a appointment with Galloway Auto and Tire online at a time that's most convenient for you.